Vote Libertarian!
for Peace, Prosperity, and Freedom
It's time to take Washington back from the special interests of the Left and the Right that are burdening us with ever-growing regulation of our personal lives and businesses, and that are hobbling our economy with taxes and debt.

It's time to stop getting involved in other countries' civil wars, stop supporting monarchs and dictators, stop trying to be the world's policeman, and bring our troops home.

It's time to end the wars at home, too – the wasteful and counter-productive war on drugs, the unconstitutional war on guns, and the ugly war on immigrants.

It's time to Vote Libertarian!
Latest Updates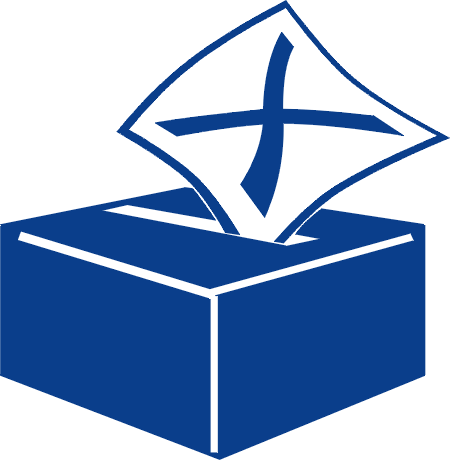 19 February: Joe Dehn has been endorsed by the Libertarian Party of California as a candidate in the 2024 election. READ MORE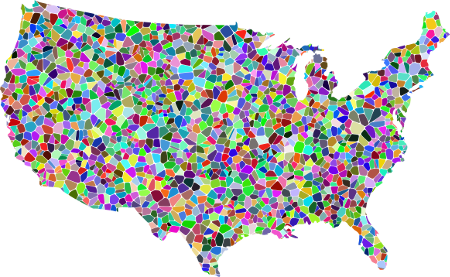 6 February: In a commentary on the never-ending debt ceiling drama, Dehn proposed a strategy of "decentralizing the deficit". READ MORE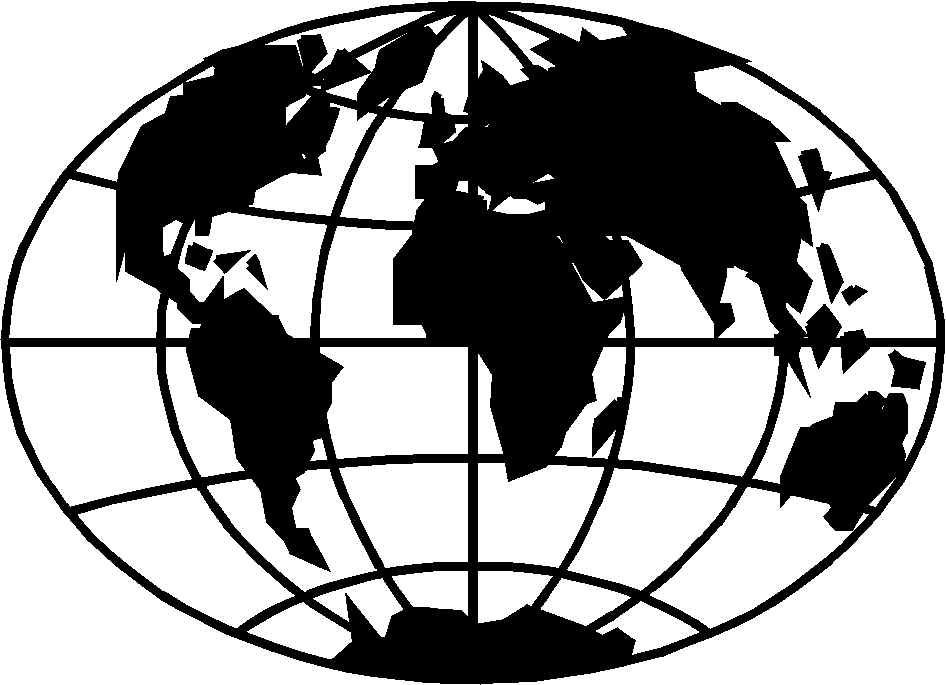 15 June: According to news reports, Joe Biden is "debating" whether to reduce tariffs imposed on goods from China by his predecessor Donald Trump. (1) Who, exactly, is he "debating"? (2) Why has he waited this long? READ MORE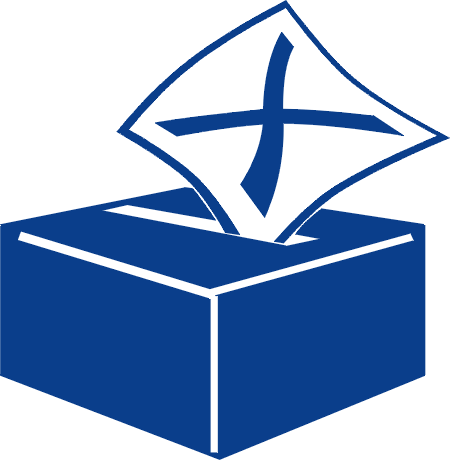 7 June: Election Day - remember to vote - Vote Libertarian! READ MORE